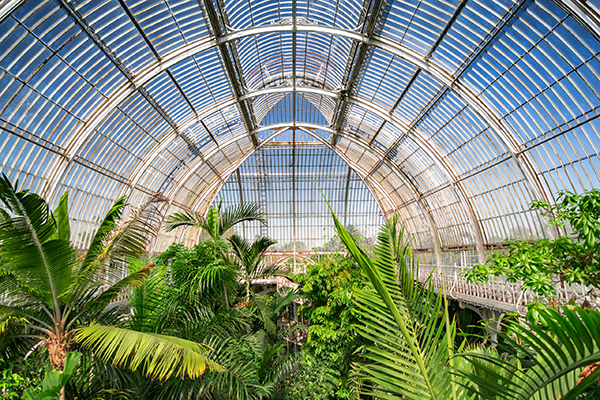 Main features of the line 1)Gravimetric dosing system for raw material handling 2)High capacity extruders with movable frame 3)Two or three sets of extruders are equipped, can realize the mono layer and also multi-layers co-extrusion 4)Automatic T die and online thickness scanner is optional 5)Exclusive roller calendars and traction structure for maximum flatness & consistent thickness of membranes 6)Both mirror roller calendars and embossing roller calendars are available and replac...

Features of the lines 1)High speed, energy-saving, stable screw, and can increase capacity by more than 25%, compared to other similar machines. The screw unique design can ensure an excellent plasticizing effect and stable extrusion. 2)Screen changer+melting gear pump: hydraulic quick change for the screens can effectively stop the impurities of the raw material and guarantee the sheets quality. The melting pump can make the raw material pressure stable to guarantee the stable extrusion...

Main features of the line 1) Dehumidifying and drying system for to reduce the moisture of the raw material 2) Gravimetric dosing system for raw material handling is available. 3) Advanced screw and barrel structure design can realize the raw material good plasticization and stable pressure and reliable extrusion 4) By changing roller calendars, the line can produce both high gloss smooth finish sheet and also matte finish sheets and other textured sheets as customized. 5) Advanced tec...